Visit Tirana announced at Theranda Hotel on December 12th, the winners of photo contest #TiranaAutumn2018. This is the eighth competition VisitTirana has organized in two years. The event was held at the elegant Hotel Theranda in Blloku area.
Here are the winners: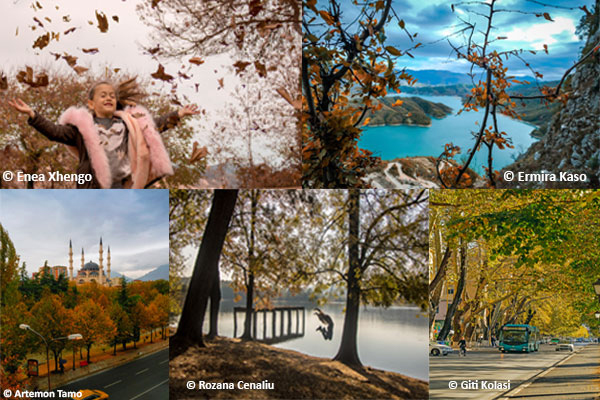 First Prize: Enea Xhengo with the picture with the little girl playing with leaves.
Second Prize: Giti Kolasi and Artemon Tamo are the two winners of the second.
Third Prize: Rozana Cenaliu and Ermira Kaso .